It is used to tie the cutting block of steel bar, cutting block or cutting knife for cutting plastic and chemical fiber。
>
>
>
It is used to tie the cutting block of steel bar, cutting block or cutting knife for cutting plastic and chemical fiber。
It is used to tie the cutting block of steel bar, cutting block or cutting knife for cutting plastic and chemical fiber。
Brand :gold sword
Product origin :Zhuzhuo
Delivery time :30 days
Supply capacity :5000pcs/month
Our company's special-shaped series products are diversified, manifested in various shapes, and different materials for different purposes. Various complex patterns or products requiring high precision are also our specialties. We have achieved results in many fields. satisfy customer needs.
This product does not have high requirements for material, but it has high requirements for molds. The notches of the finished products need to be particularly clean and regular. Common wear parts and complex shapes need to be treated carefully and carefully observed during the pressing process.
Zhuzhou Gold Sword Cemented Carbide Co., Ltd. Located In Zhuzhou City, Hunan Province, Which Is The Largest Cemented Carbide Production And Sales Base In China. Our Main Products Are Carbide Strips, Carbide STB Bars, Carbide Sand Breaking Strips, Carbide ASA Brazing Tips, Carbide Cold Heading Dies And Carbide Rods. Our Professional And Technical Personnel All Have Above 15 Years Of Cemented Carbide Production Experience, The Rich Experience Can Provide Our Customers Of High-Quality Products And Thoughtful Technical Support, And Continuous Improvement To Meet Customer Needs.
The "stability" and "consistency" of products are the focus of our quality control.
First of all, we have advanced equipment, such as spray tower, Solid furnace , isostatic static pressure punching machine.
We select raw material which is exclusive manufacturer.We make sure we have enough stock,all sizes of strips and types are complete,To ensure the capacity have a monthly output of 5 tons.The company uses advanced testing equipment to continuously formulate and improve the quality control system.
Strictly train a quality control technician with outstanding skills,
According to the raw material monitoring, process production and final inspection,
The whole process is strictly monitored in accordance with international quality control system standards;
All-round inspection of products from chemical composition, organization structure, physical properties, appearance size, etc.
Adopt dedicated full-time responsibility system to achieve professional services,when we find problems timely feedback, prompt delivery and solve processing problems quickly.
We have been rooted in the cemented carbide industry and have served foreign trade companies in the Zhuzhou industry for many years. Our customers are mainly metal processing, woodworking and textile tools, petroleum machinery, etc., and are well received by customers.
Based on the damands of customers , for different industries, different materials and different working conditions, provide customers with accurate service and solutions of products, and provide high cost-effective products, to keep the promises of our customers, and Timely provide the professional technical services.
The products are mainly used for food tying, reinforcement and industry fixation.

1.Strong R&D team. Professional engineers serve for clients, recommend products and grades as per your applications. We also offer after-sale service.
2.Strong Mould R&D team. We support product customization as per specific requirements, ensure high working efficiency with good product quality.
3.Successful cooperation case: We cooperate with clients in domestic and abroad, and get good feedback from them.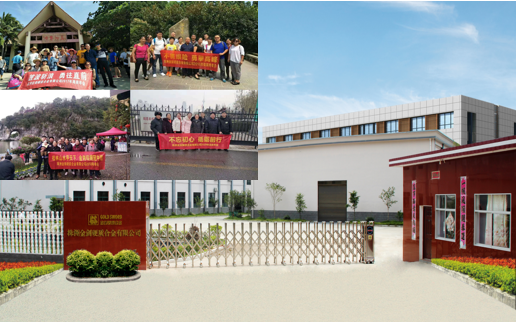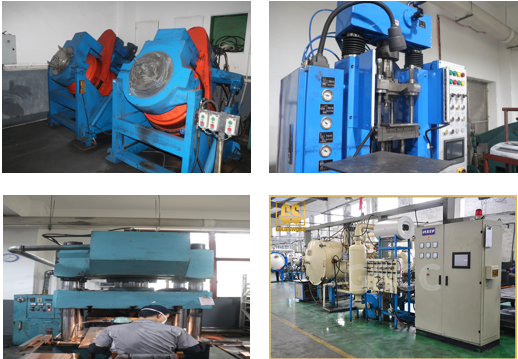 Product Description
Virgin Tungsten Carbide Tips Cutting
virgin Tungsten Carbide Tips Cutting for drawing brass&steel material YG6/YG8
Please feel free to give your inquiry in the form below. We will reply you in 24 hours.