Raw material machine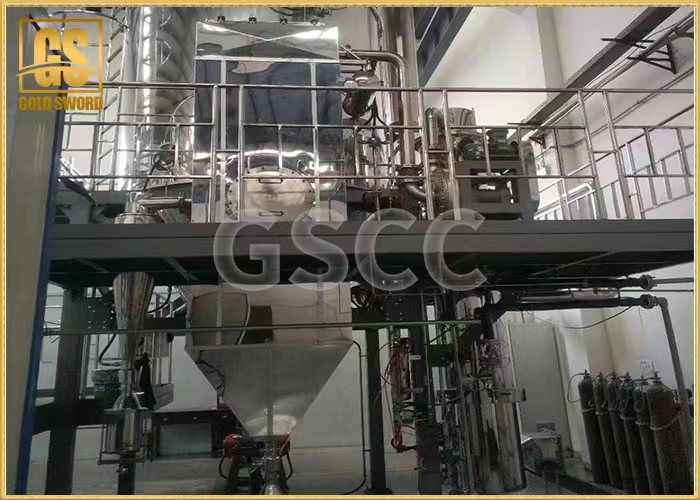 This is our company's raw material production workshop, we have advanced spray granulator.According to the different requirements of customers, we produce raw materials with different particle sizes.Spray out of the particles uniform, with good liquidity, easy to shape.
Please feel free to give your inquiry in the form below.
We will reply you in 24 hours.