Carbide strip blank
>
>
>
Carbide strip blank
Carbide strip blank
Brand :Gold Sword
Product origin :Zhuzhou, China
Delivery time :15Days
Supply capacity :10000kgs
carbide strips          
STB Strips    
carbide strips blank 
carbide STB Bars
Carbide strip blank
Specializing in the production of "hard alloy strips", can be customized for blank or non-standard shaped.
Carbide strip product introduction:
The characteristics of hard alloy strips with high hardness, good weldability, high hardness and high wear resistance are mainly used in the production of solid wood, MDF, gray cast iron, non-ferrous materials, chilled cast iron, hardened steel, PCB, Brake material.
Carbide strip product features:
1. Good wear resistance, good corrosion resistance, high toughness;
2. Extrusion method and HIP sintering;
3. Made of 100% pure raw materials;
4. With advanced equipment and process production;
5. All products pass the process and final inspection;
6. The ability to stabilize and continuously produce;
7. High quality and favorable price;
8. Quick stocking ability and timely delivery.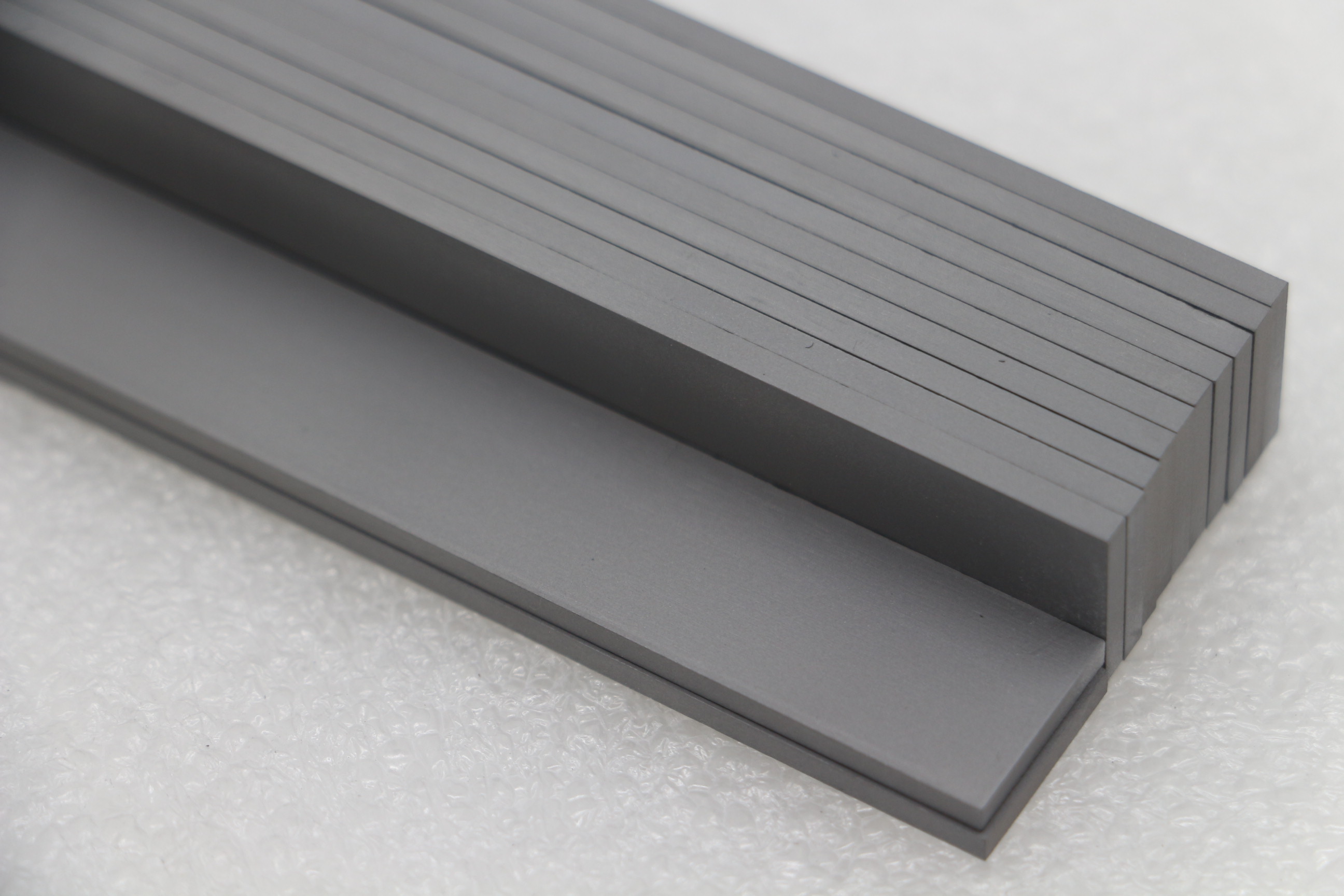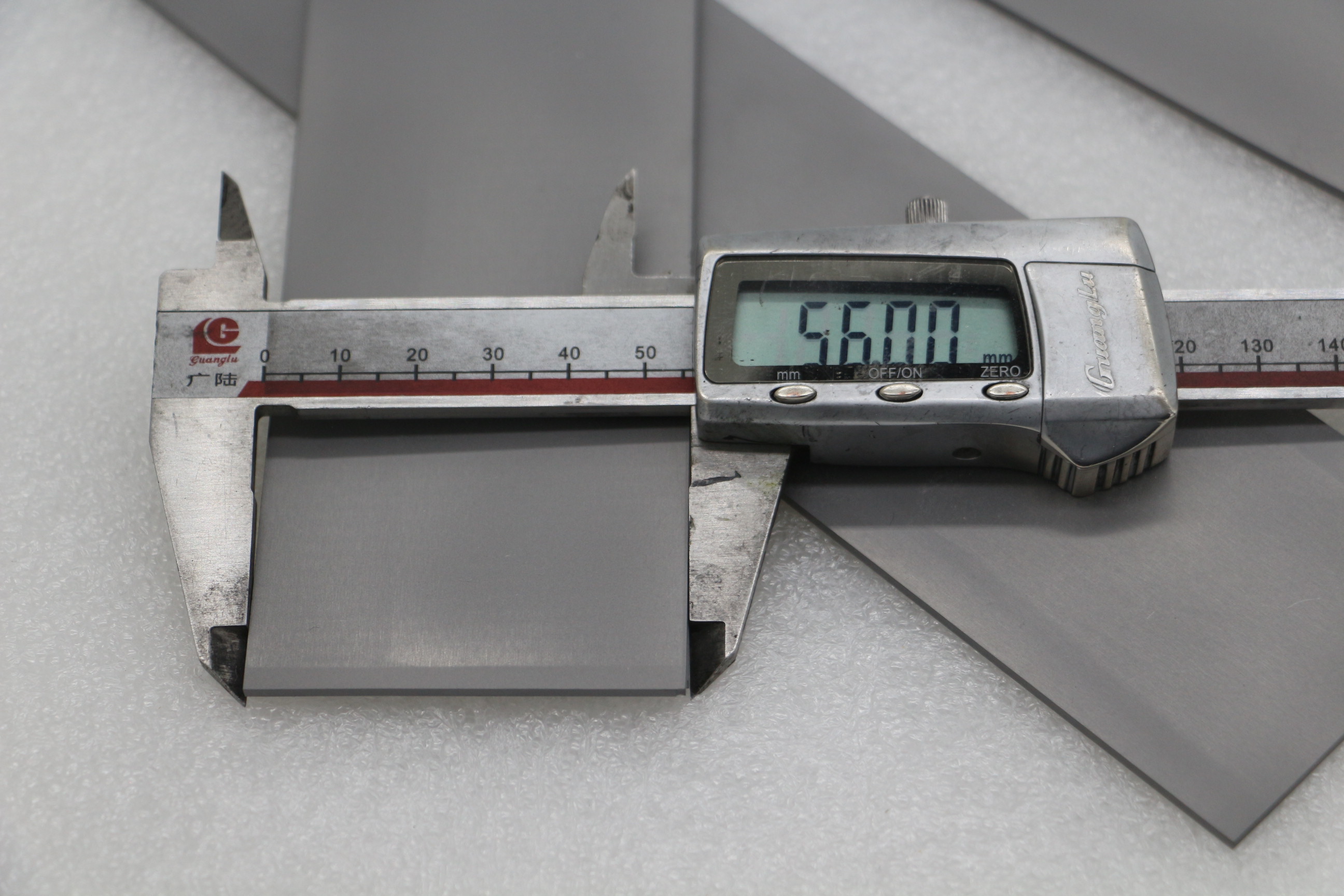 Please feel free to give your inquiry in the form below. We will reply you in 24 hours.