0.5mm cemented carbide sheet
>
>
>
0.5mm cemented carbide sheet
0.5mm cemented carbide sheet
Brand :Gold Sword
Product origin :Zhuzhou, China
Delivery time :15Days
Supply capacity :10000kgs
carbide strips          
STB Strips    
carbide strips blank 
carbide STB Bars
0.5mm cemented carbide sheet
Carbide Sheets The use of cutting tools in this material is a tough metal mold with a few micron-sized hard ceramic crystals. This final material is capable of withstanding high compressive stresses applied during the cutting process and has good wear resistance and oxidation resistance at high temperatures. Tungsten carbide/cobalt has a high resistance to thermal shock and is therefore subject to rapid temperature fluctuations.
Similarly, hard alloy sheets have these characteristics. The hard alloy sheet is composed of cemented carbide with excellent quality and stable properties.
Carbide sheet Thin sheet Properties:
1. Thickness 0.2, 0.32, 0.5, 1.5mm-40mm thick
2. Raw material, good performance, no blisters, no cracks
3. The surface is smooth and can be polished
4. High pressure sintering, better performance
5: Parallelism up to +-0.02
6: Verticality +-0.02
The size that the sheet can be produced:
1:0.2mm thick maximum outer diameter and inner diameter can be achieved 130mm
2: 1.5mm thick maximum outer diameter and inner diameter can be 380mm
Product Features:
1, good wear resistance, good corrosion resistance, high toughness; 2, extrusion and HIP sintering; 3, made of 100% pure raw materials; 4, with advanced equipment and process production;
5, all products have passed the process and final inspection; 6, the ability to stabilize and continuous production; 7, high quality and preferential prices; 8, fast stocking capacity and timely delivery.
Applications:
Carbide sheets are widely used in ceramics, printing machinery, forestry, rubber, plastics, textile industry, cigarette machinery, packaging materials, cables, shipbuilding, metallurgical machinery, electronics, leather and other industries, such as round carbide pallets, Standard and non-standard mechanical blades for asbestos flame cutting machines such as round inserts, cutting inserts, and thin metal working inserts. Specially processed to produce high quality tungsten plates, tungsten electrode plates, heaters, heat shields and tungsten ships for hot rolling and cooling products such as electronics, vacuum electronics and lighting.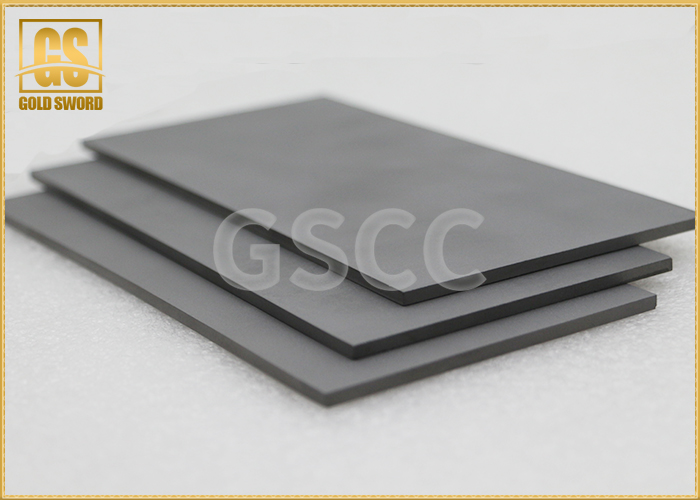 Please feel free to give your inquiry in the form below. We will reply you in 24 hours.